Harry Heinsen & Co. is a leading brand in the market, synonymous with guarantee and experience in managing supply chains.
Over the years we have created a record of satisfaction with our clients and agents internationally.
This experience allows us to develop comprehensive solutions, always oriented to the specific needs of each industry to which our clients belong.
Since 1988, we have been dedicated to providing logistics solutions worldwide, including FCL, LCL, air cargo, and isotank bulk cargo. We are members of several international organizations that allow us to offer a door-to-door intermodal service to and from any part of the world among other related services at a competitive cost.
We offer our clients a wide variety of warehouse services, cargo consolidation, customs brokerage, and distribution, among other logistics services. We were the first logistics company in the Dominican Republic with its own deconsolidation warehouse and we guarantee the integrity and safe handling of your merchandise.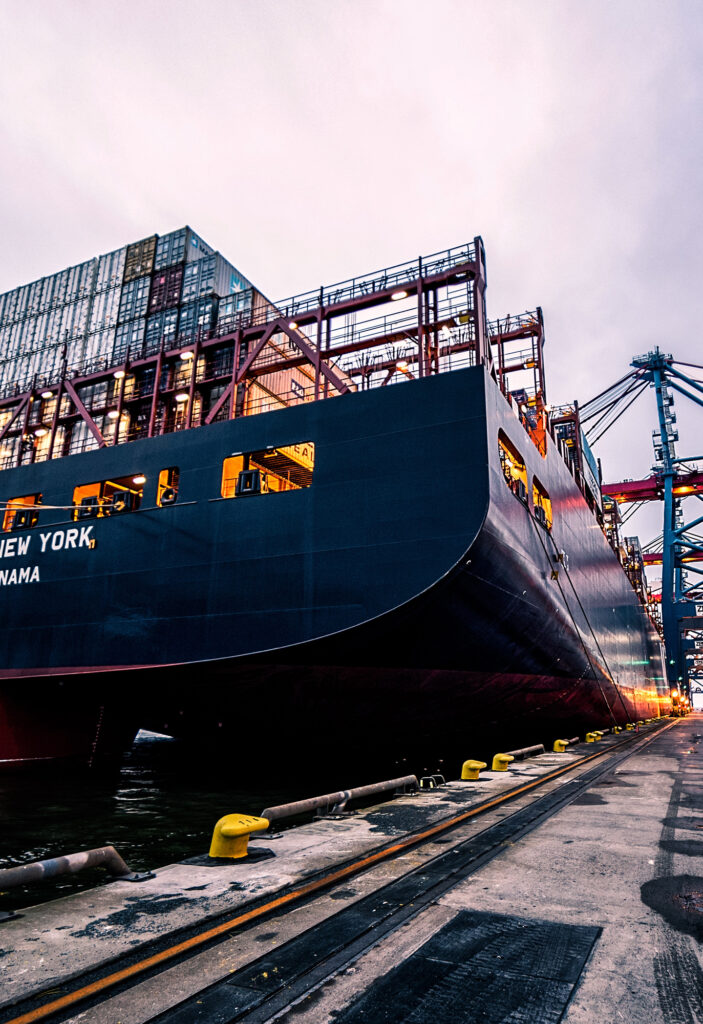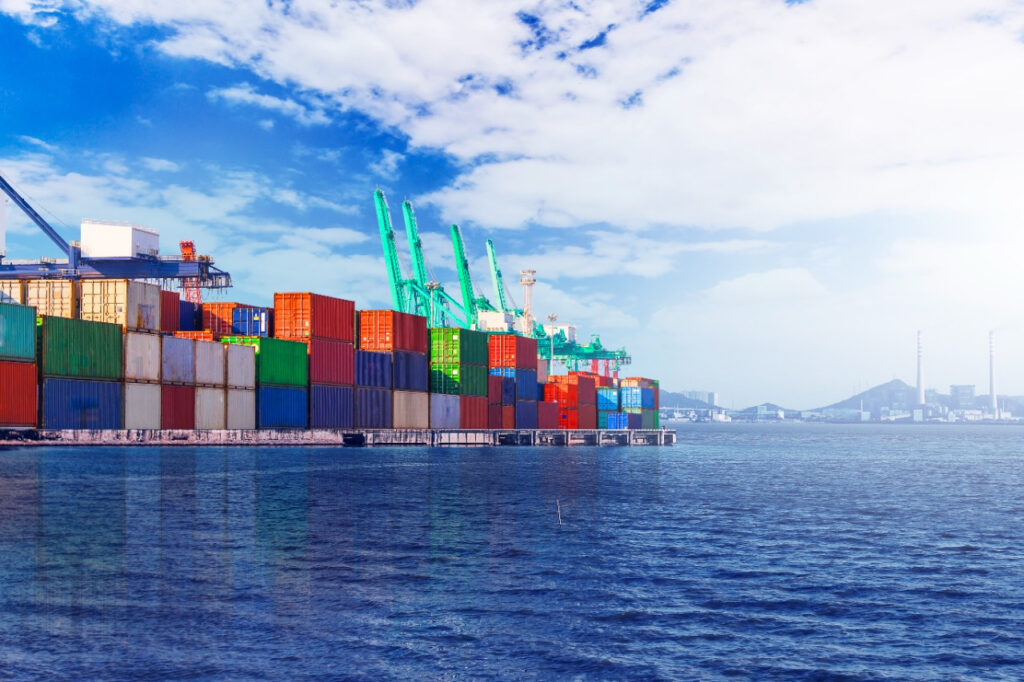 Develop comprehensive logistics processes to open the doors of international trade for the Dominican Republic.
To be leaders in the integration of logistics services through innovation, agility, honesty and commitment, creating a global trade network for our clients.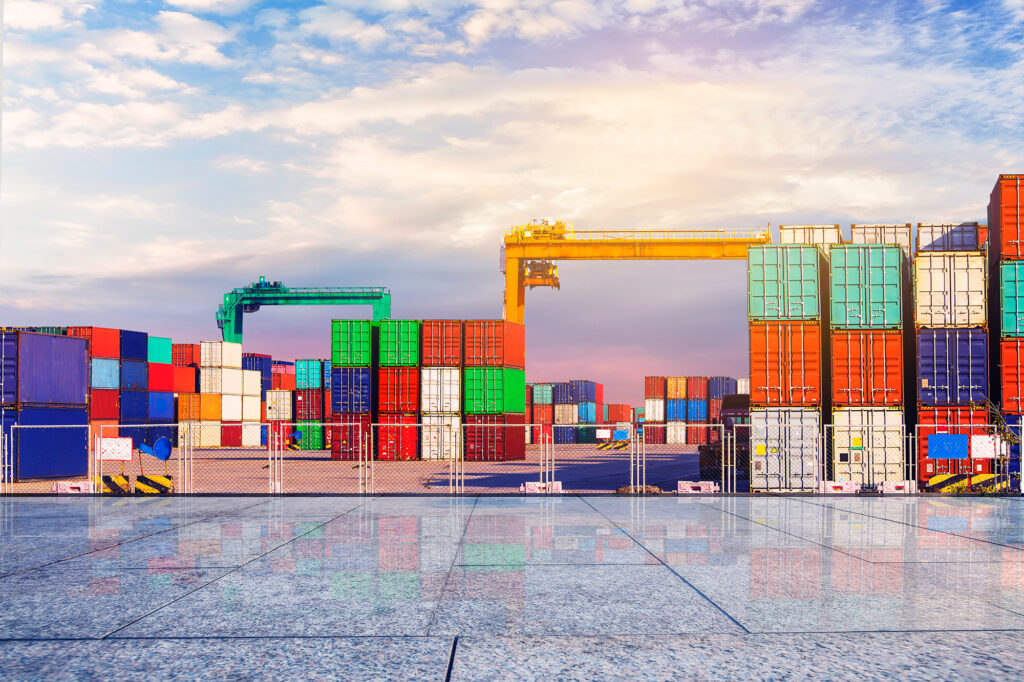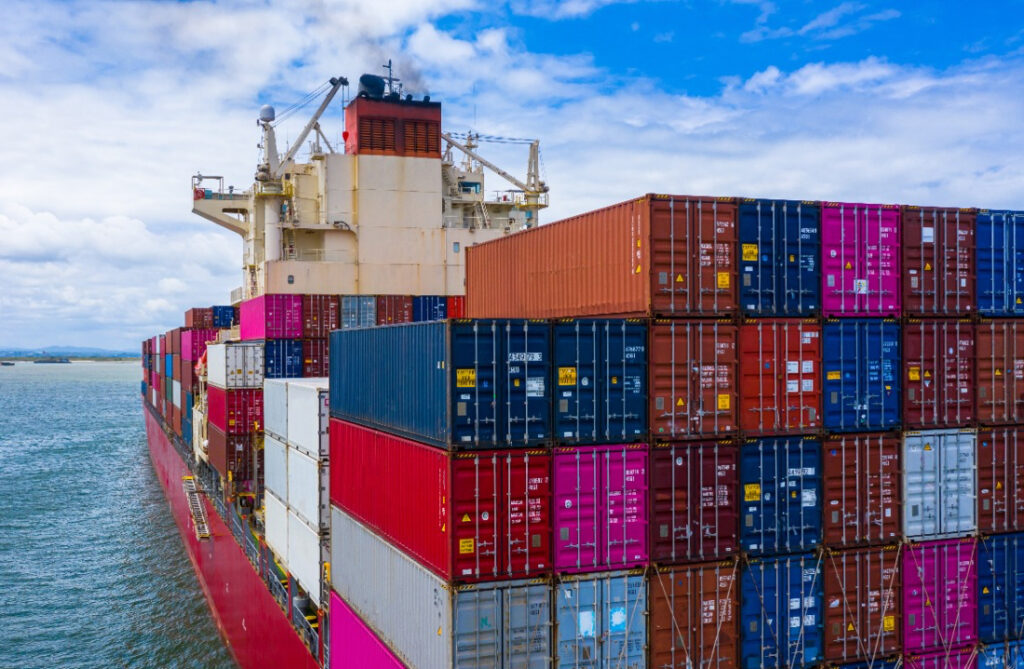 Productivity
Honesty
Respect
Modesty
Integrity
At Harry Heinsen & Co. we are committed to supplying chain security by preventing illicit activities and criminal conduct by controlling our processes and operations, managing our risks, and continually improving.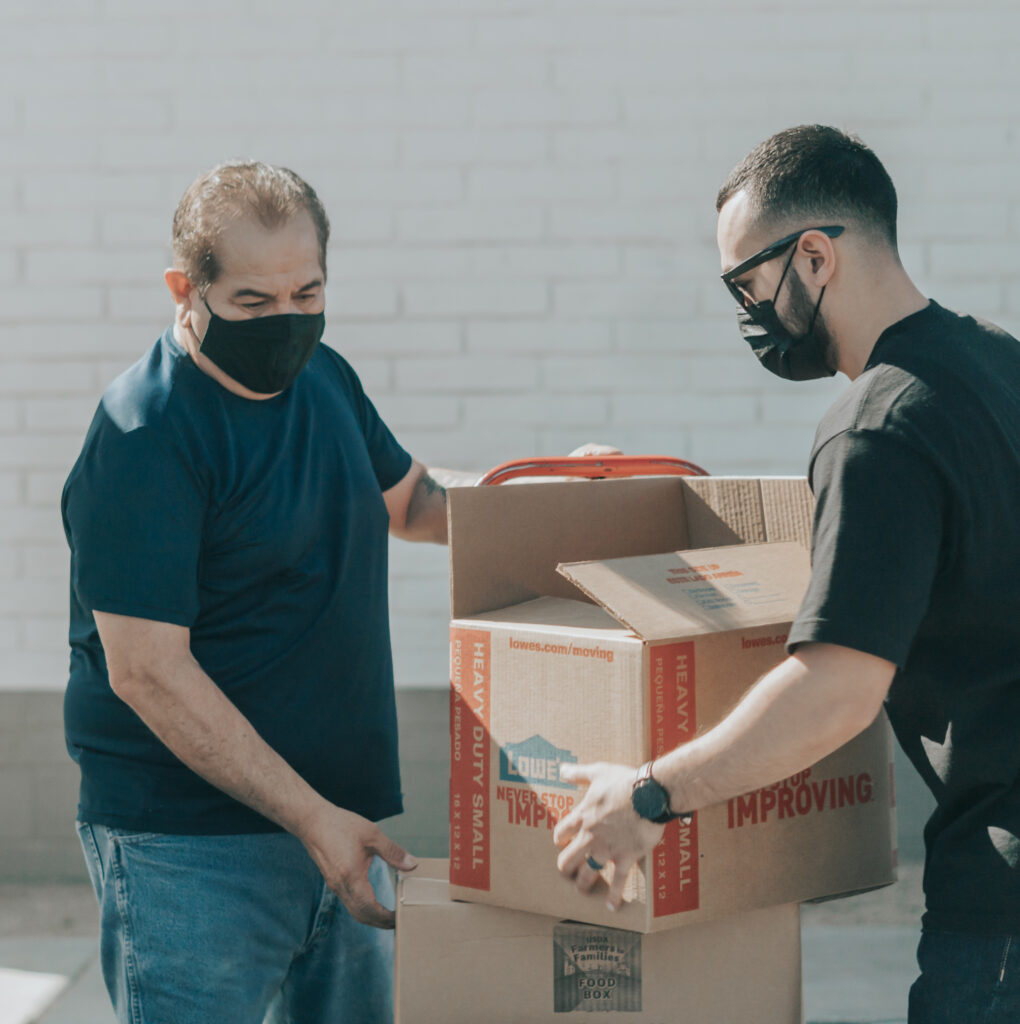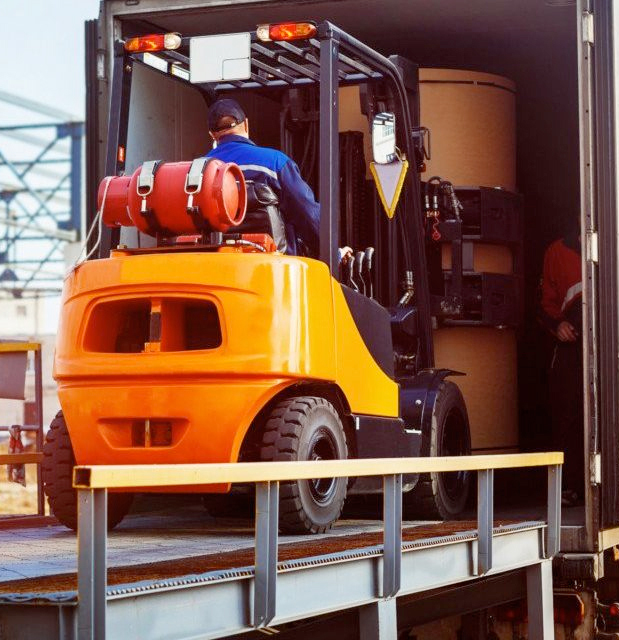 At Harry Heinsen & Co. we are committed to the satisfaction of customers and interested parties, through the effectiveness of their processes that contribute to continuous improvement and the fulfillment of their needs.